Facebook Management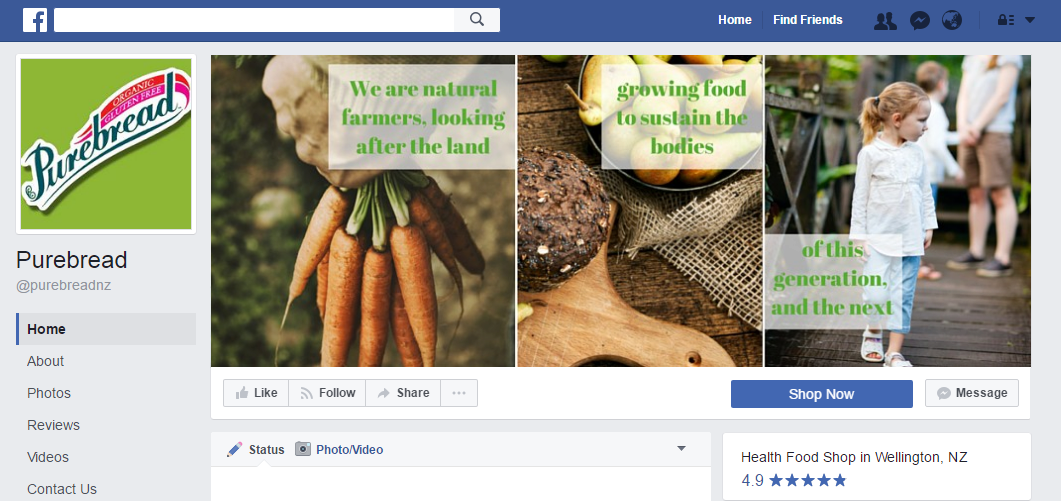 Purebread
Purebread
Purebread needed complete management and monitoring of their page. With a fan base of over 8500, they needed regular content created and curated that appealed to their customers.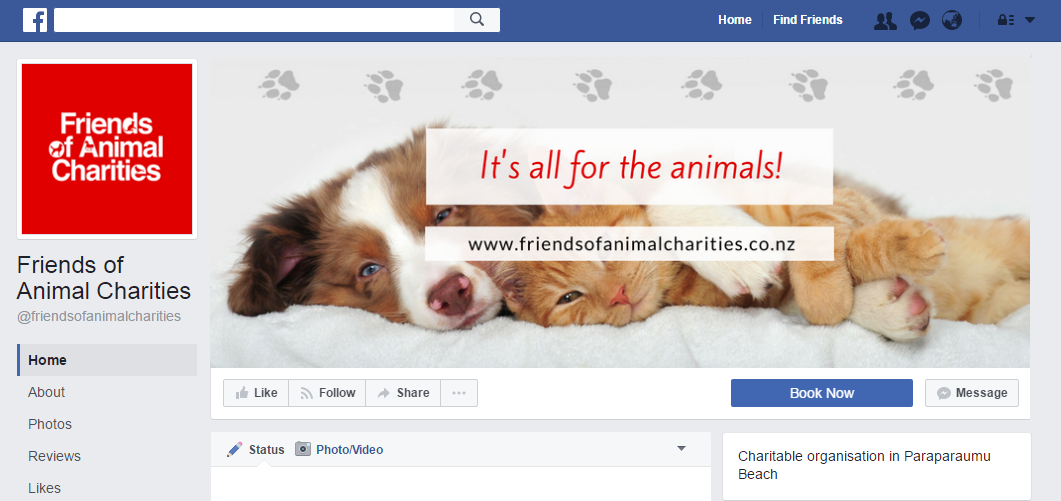 Friends of Animal Charities
FOAC
FOAC needed someone to completely take over management of their Facebook page, including posting about events, promotions and specials going on at the shop.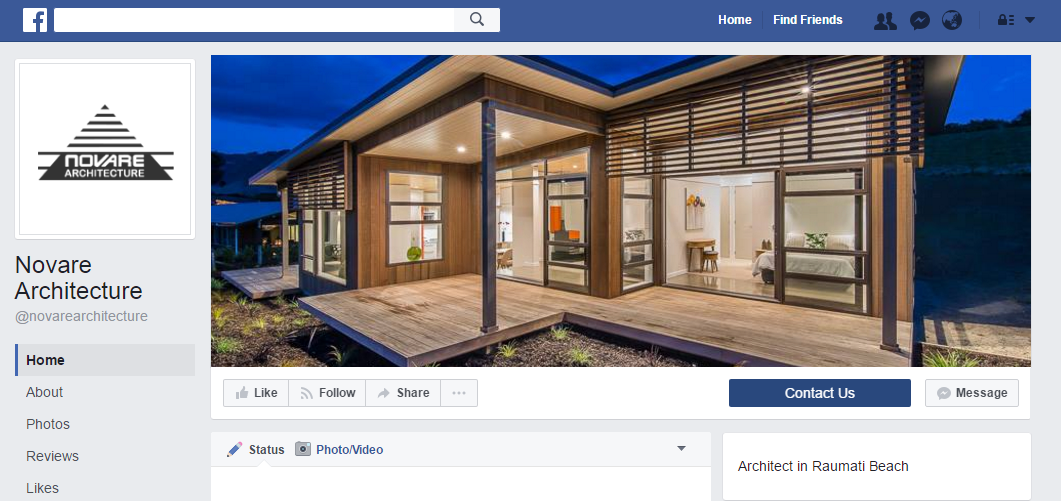 Novare Architecture
Novare Architecture
Novare needed someone to manage and monitor their Facebook page, while regularly posting their portfolio of work as well as interesting property facts and articles.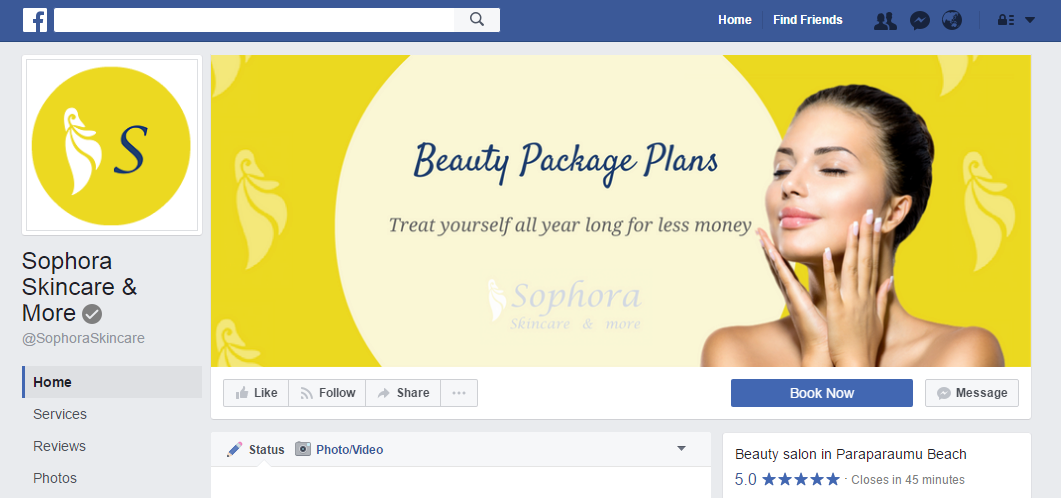 Sophora Skincare & More
Sophora Skincare & More
Sophora needed assistance transforming her advertisements, specials and events posts into beautiful images that really caught the eye of her fan base and got more reach.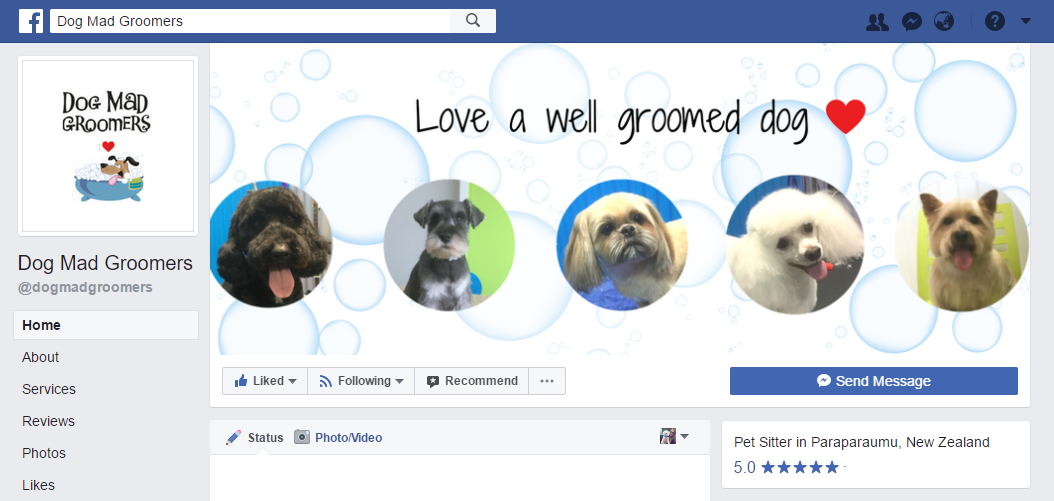 Dog Mad Groomers
Dog Mad Groomers
We created the perfect package for Dog Mad Groomers which showcases their services and provides great tips to the database – so they can spend their time running a busy business.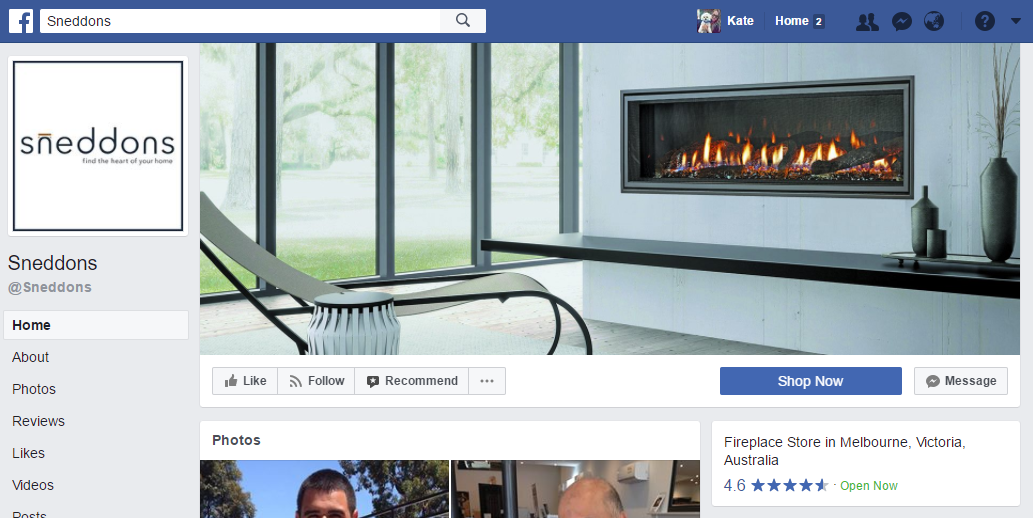 Sneddons
Sneddons
Sneddons neededan experienced Facebook manager who could ensure there was regular posts featuring their product specials and other home heating related posts.