Bijonei Hair Design
Website Build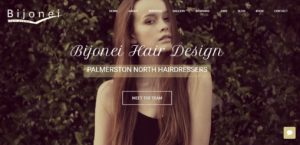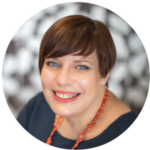 "Right off the bat I found Kate to be easy to deal with, quick to respond and she knew just what we needed to get started.
The website Kate produced was amazing! Somehow without much info, Kate got the vibe of what I was wanting…"
– KATE, OWNER
Purebread
e-News Marketing & Facebook Management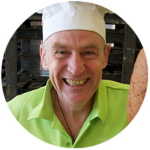 "Kate has lots of experience in the digital world and is very reliable getting jobs done. With this experience she can offer great advice to optimize results and at a reasonable price."
– ROBERT, FOUNDER
Sophora
Website Build & Facebook Management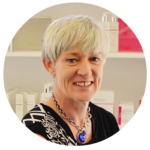 "We've worked with Kate for a number of years now. As well as working on our website, Kate has provided training and support on improving our social media presence.
Our experience has been reliable, prompt, friendly and affordable – and we get real online results too…"
– KIRSTY, OWNER
Friends of Animal Charities
Website Build & Facebook Management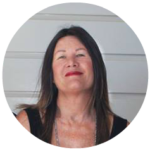 "Having Kate handle our web marketing has been nothing short of amazing. She takes care of everything! We ask all of our customers how they heard about our shop, and a great portion have come from seeing our website or Facebook page.
The fact that she took our charity work on as a pro bono job goes to show she really cares about about worthy causes…"
– JANINE, CO-FOUNDER
WizeUp
Website Build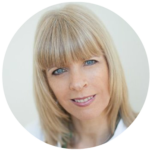 "White Dog has delivered an exceptional product under challenging circumstances. 
Kate has been calm, responsive, happy to work with what she's been given and her team have produced a great mini website to allow us to launch and grow. Helpful, flexible, understanding of the brief, responsive, friendly, fantastic 'nothing is too much trouble' attitude."
– LAURA, FOUNDER
Hooked On Marketing
Social Media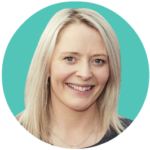 "Kate is very efficient and her work is always prepared well in advance, so she's very reliable.
Using smart strategies, she's been able to get more visibility for my clients brands."
– LOUISE, OWNER
Unique Stays
Website Updates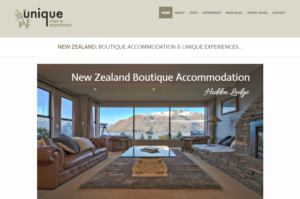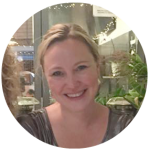 "I bought a Tourism Representation company back in January of this year.  I inherited all the clients, and the website, which badly needed some love and attention.

I engaged Kate to give the pages a lift, visually and structurally. She worked her magic in giving a new overall look and feel that I am delighted with.
I was very impressed with Kate's knowledge, professionalism and response times, in keeping me and my clients happy."
– LOU, OWNER